South Of The Fraser: Check Out The Henry!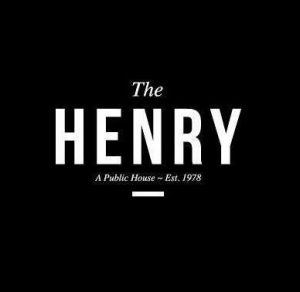 The Vancouver Southsiders have teamed up with The Henry as our South of the Fraser Partner for the 2017 season! Perks for Southsiders members this season will include:
– All away games on TV, including the projector screen, with sound.
– Game day special of a burger and a beer for $10. The burger is your choice of beef, chicken, or veggie, and the beer is a sleeve of their house lager. The beer can also be subbed for a 1oz highball or 6oz house wine.
– Match day special: A $5 gift card to anyone in 'Caps gear for every goal the 'Caps score. Can be used at next visit.
– 20% food discount applicable 24/7 to members.
The Henry is hosting the first South of the Fraser away viewing party of the season this Saturday, March 11th, as the Vancouver Whitecaps visit San Jose Earthquakes at 7pm. Come on down, check out our new partner and cheer our boys in blue and white on to 3 points on the road!
For details on The Henry, check out their website here.