Away Tickets for Portland – April 22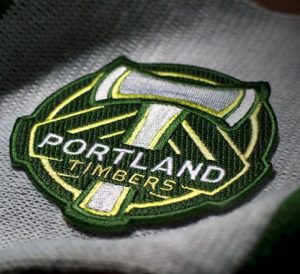 As you are all aware, the Vancouver Southsiders are not organizing any bus trips to the United States this year due to increasingly difficult and unpredictable conditions at US border crossings. We remain firm in our commitment to standing in solidarity with our members who cannot enter the US with the same ease as others.
That said, we have retained our ticket allocations for these important matches so that members who still wish to travel can do so on their own. Tickets for the Saturday April 22 game in Portland are now available in the Southsiders members app. Click here to log in.
Tickets are $60 Canadian plus online transaction fees. Limit 4 per member. Sale ends March 19.
We also wish to remind our members of our request to leave your Southsiders scarves at home. We ask you to do this out of respect for your fellow members who are unable to travel with you due to changes to US entry policies and screening practices. Please wear a Whitecaps or Cascadia scarf instead.
If you have any further questions, please contact Peter at travel@vancouversouthsiders.ca