Board of Directors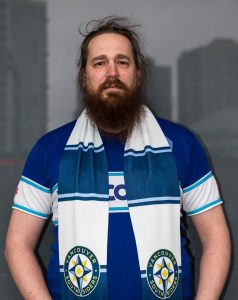 President and Club Secretary – Peter Czimmermann
Secretary: secretary@vancouversouthsiders.ca
Travel: travel@vancouversouthsiders.ca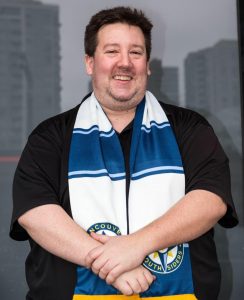 Vice President & Member at large – Communications 
John Knox
External: media@vancouversouthsiders.ca
Internal: info@vancouversouthsiders.ca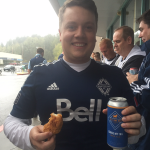 Club Treasurer – Dylan Callow
treasurer@vancouversouthsiders.ca
I have been a Southsiders member since 2011 (i.e. MLS era).
Top 3 things I like about Southsiders: Not knowing who opposing corner kick takers are, any chicken related product at Cost Cutters, and 3 points.
What I hope to bring to the role: A new fresh perspective on how we can deliver an amazing Southsider experience to every member.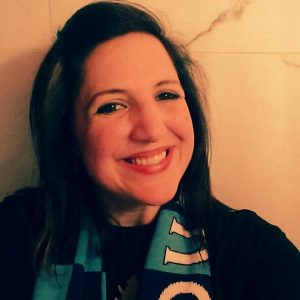 Member at large – Darcie Kerr
Stadium Ops: ops@vancouversouthsiders.ca
Merchandise: merchandise@vancouversouthsiders.ca
In 2013, I went to my first Whitecaps match when a friend invited me to tag along. I hadn't been a 'soccer person' before this and had no idea what to expect. Our tickets were in the Southside and instantaneously fell in love with the atmosphere and enthusiasm of the group. Since then I've taken part in the marches, dedicated myself to cheering our Whitecaps both away and at home; inspired our team by creating and painting banners, have been involved with stadium setup, and have taken part in many other fun activities as a Southsider insider.
If you're interested in being part of any of this fun stuff, please feel free to contact me. We're going to having a great 2017 and I can't wait to meet everyone at different supporters' events!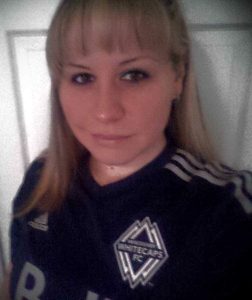 Member at large – Aaryn Vivian
Membership: membership@vancouversouthsiders.ca
Events & Partnerships: events@vancouversouthsiders.ca

Very excited to be apart of the Vancouver Southsiders' Board of Directors in 2017. I'm looking forward to making events, both home and away, a big part of our landscape this year!

Looking forward to hearing all of your suggestions and putting them in to action.

Go Caps Go!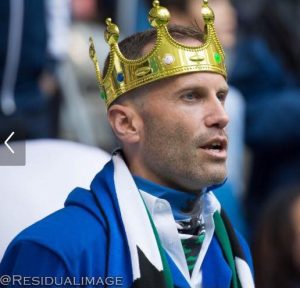 Ombudsman – Andrew Van Eden
ombudsman@vancouversouthsiders.ca
The Southside is the heart of any Whitecaps experience.  I have been here since 2013, a member since 2014.  The experience of giving my full voice, my heart and soul to the team is something that cannot be replicated on any other sporting surface anywhere. We gather before, we march to the match, we cheer to victory and we gather ourselves regardless of result to do it again for every match.
Are you standing with us? I am in the Southside, and this year I am in the role of Ombudsman.  I am here to bring your voice to the board, to support your efforts to have a fair fan experience and to ensure the privacy of member information.